Introduction
How do you have skin so soft and smooth body skin? That is the question that many people who want to change their skin situation ask themselves. To have smooth skin on your body, all you need to do is follow our advice and have a little patience, since to achieve a visible change in your skin, you will need to be constant and go little by little.
Use Exfoliating Products
A gentle exfoliator removes dead, flaky skin from the face and body to prevent blemishes and a dull appearance. A gentle scrub is ideal for your morning skincare routine. Also, it is perfect for cleansing the skin of dirt and debris.
If, instead of a gentle exfoliant, you prefer to apply a more intense one, we recommend you perform the exfoliation once or twice a week to prevent the skin from being damaged too much. Also, for a professional result, you can try applying the product in cream, gel or foam with a horsehair glove.
Moisturizes the Skin so soft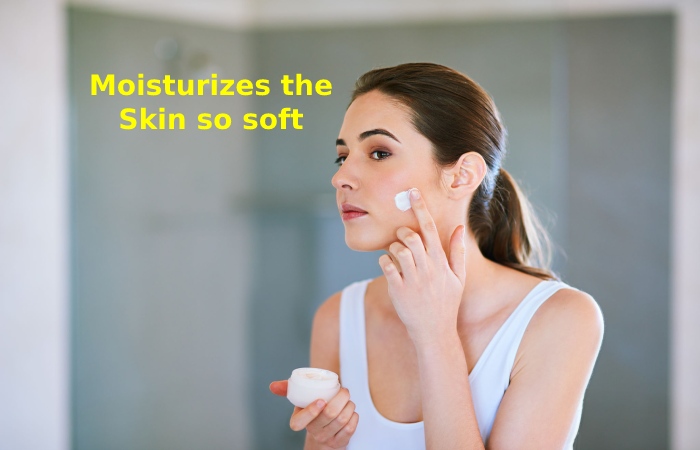 Make sure you get the recommended daily dose of water. Remember to drink about two litres a day, and your skin will be hydrated. In addition, you must follow a specific hydration routine for your skin type.
One of the best brands to moisturize the skin is  Neutrogena. If your skin is so dry that it even flakes, try the products of this brand because you will notice spectacular results from the first application. If you need extreme hydration, try  Neutrogena Sensitive Skin Intense Repair Body Lotion cream.
For its price, it is one of the best creams. It provides your skin with intense hydration, relieves dryness and softens the skin, making it look radiant and supple.
Apply Moisturizer After Shower
The shower, like facial cleansing, is two of the moments to which we must pay the most attention to our skin. Nobody doubts that the last step of an excellent facial cleaning is the application of a moisturizing cream that calms our skin and provides it with the vitamins it needs. Well, the same thing happens with the skin of our body.
After showering, our skin is irritated because we have applied soaps, scrubs and products that have helped us clean it but have also left it more sensitive. Therefore, we must use a moisturizing cream that calms and returns water to our skin to recover hydration.
Also Read: Are Skinit Skins and Cases Worth It?
If the Moisturizer is Not Enough, Go for the Oil
It is correct that in some cases, we do not have time to apply a moisturizer after the shower or that the cream itself falls short, and in a few hours, we notice the dry skin of our body again. For these cases, the ideal is oil.
While in the shower, rub some body oil all over your body. It will seal in moisture with the added benefit of calming all the nerve endings in your skin. Coconut oil is a good option, without detracting from rosehip oil, especially suitable for more sensitive skin that requires extra care.
Its active ingredient is extracted from wild rose fruits' seeds and used for skin care and body care. Rosehip oil is one of the greatest popular presentations, but it is an increasingly common ingredient in creams and skin treatments.
Don't Shower with Hot Water
In summer, it is easy to follow this advice, but in more minor hot seasons, it is usually more challenging to carry it out. Super hot water can strip moisture from your skin, giving you a dull, lifeless look. Contrary to popular belief, try to reduce the heat or the duration of the shower, and cold water showers favour the disappearance of colds in the colder months.
And you, what cream do you use when you need good hydration? Do you have dry and sensitive skin problems? Share with the  Arenal community the best products for this type of skin.
How to Have Smooth Skin
When it comes to skincare, smoother, silkier skin so soft is the dream. So what is the good news? We can make this dream come true. All we have to do is choose the right type of care. Give her the moisture she needs (inside and out), the daily care and attention to keep her healthy, and above all, use products that nourish and indulge her so she can be beautiful, soft, silky and radiant.
Use A Scrub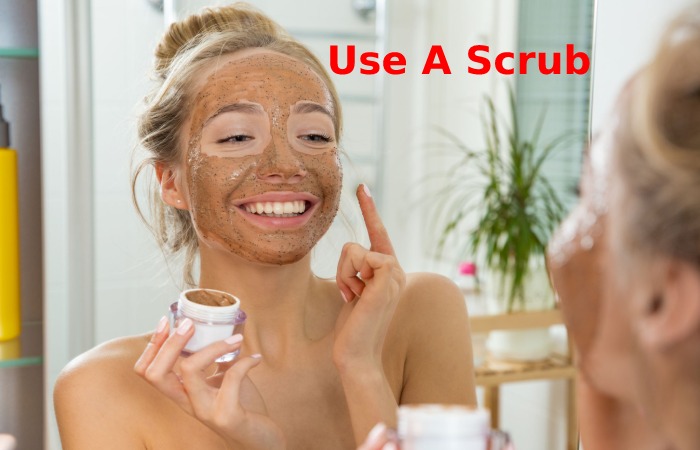 Silky smooth skin so soft needs a good foundation, which means exfoliation! Scrubbing helps remove all debris and dead skin cells to prevent rough spots and keep your body glowing and radiant.
Choose a Restorative Moisturizer
The last step to smooth skin is moisturizing. Try a deeply nourishing* moisturizer like Dove Cream Oil Intensive Body Lotion for beautifully hydrated skin. Its exclusive DeepCare complex, formulated with natural skin nutrients and rich essential oils, leaves skin beautiful, soft and silky.
Look for Nutritious Ingredients
Look for skin-softening ingredients like oil and butter in your products, which help protect your skin and lock in moisture. For example, Dove Cream Oil Shea Butter Body Lotion is enriched with shea butter and nourishes the skin.
Don't Forget the Hands
We often forget to moisturize our hands until it's too late, so include hand cream in your daily routine. Leave it next to your bed and use it every night before sleep. It will leave your skin as soft as velvet.
Try a Warm Shower
There's nothing like a nice hot wash to end the day, but it's not that good for your skin. High temperatures can affect the protective lipid layer, which helps skin retain water and stay soft and silky, so choose warm water, and you'll notice the difference.
Conclusion
Having smooth-textured skin is skin that is smooth to the touch, resistant, flexible, pleasant-looking, and luminous, which indicates good hydration.
Also Read: Wavy Mirror Affirmations and Wavy Mirror Style Ideas