Shopping for anything online can feel like a wild goose chase. There are so many different options. There are so many different brands. It can be hard to figure out what you need, what's good for you, and what is all hype. How about something as important as self-care? To make sure you get the best bang for your buck, here are some helpful tips on how to shop for self-care products online. From understanding what to look for in product reviews to finding the best self-care products for your lifestyle online, we'll break it down for you.
1. Basic Beauty Products You Should Own — Before you even start shopping online, have a basic list in mind of products you need. Not everyone needs every single beauty product. What's important for someone with dry skin isn't nearly as important for someone with oil or combination skin. Consider what's important for you and your needs like hair texture, hair length, and your overall lifestyle. If you're looking for a cleaner lifestyle, get clean beauty products to match your values. Clean beauty, according to the Good Face Project, means that the products are free of hormone disruptors and carcinogens. The labels are simple and transparent. In a nutshell, clean beauty is simple, as it should be.
2. Basic Self-Care Accessories for Women — In addition to the clean beauty products you'll be getting, you'll also want helpful self-care accessories. Not sure where to start? Consider these basic but important self-care accessories. If you have medium or long hair, get a claw clip. If you have a ponytail that's constantly falling down due to the weight or thickness of your hair, get a claw clip. They're ideal for whenever you need to go about your day or put on that face mask at night.Have a purse that you're dumping everything into, from your car keys to your chapstick to your phone charger? Get a purse organizer.
Last but certainly not least, don't forget about your mental and emotional well-being. That's a crucial part of self-care. If you aren't already taking a few minutes a day to practice mindfulness, now is a great time to get into the habit of it by getting a little journal or notepad to keep. You can put it in your purse and know exactly where to find it, thanks to your purse organizer, all while your hair is up with a claw clip.
3. Understanding Product Credibility and Customer Reviews — If you're looking at a five-star product, but it only has a few reviews, be wary. Not enough people may have reviewed that product, or they could have been paid for reviews that aren't verified. Meanwhile, you might see a product that has 3.5 or 4 stars, but it has thousands of reviews. Chances are it's a pretty decent product with a couple of critical reviews, but if the overwhelming majority says that the product is great, and you see more recent positive reviews than not, chances are it's a great product.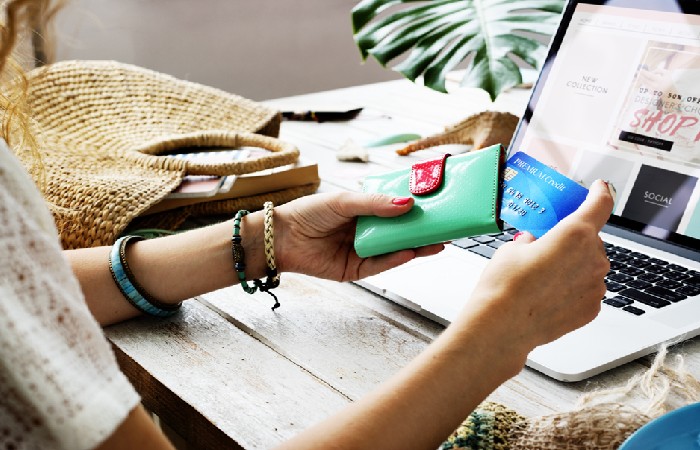 4. Do Your Research — That being said, you don't have to only rely on the brand's website or the review on their website to get a sense of whether or not a product is right for you. Do your research by looking at different sources. If there's a beauty vlogger you love, see if they reviewed the self-care products you're looking at or if they have any recommendations. Take a look at some other third-party reviews as well for more objective opinions.
5. Personalize Your Self-Care Routine — Make your self-care routine extra special by personalizing it. Do what works best for you by getting a clean beauty box subscription to match your lifestyle every month. By personalizing your self-care routine with a beauty box, you're making getting all of your favorite ethical beauty products even easier. Shop consciously and take the guesswork out of discovering tried and true clean beauty faves. You'll likely even discover up-and-coming vegan beauty brands and products you've never heard of before. It's all part of the fun of making your self-care routine truly yours.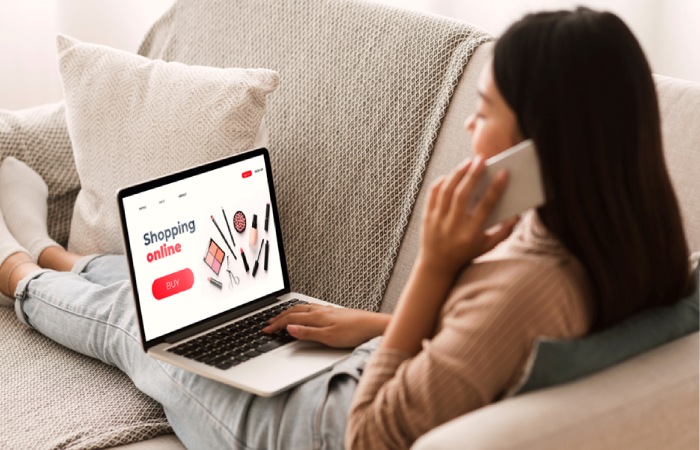 6. Take a Look at Ingredients — You're putting these self-care products on your body. It's important to know what exactly you're putting on your skin or in your hair. If you aren't already using clean hair products, now is the time to start trying them. Try them and see the difference in how your hair looks and feels. When choosing clean hair products, opt for ones that are cruelty-free and vegan. It's better for the planet when you're choosing ingredients that were carefully picked.
7. When in Doubt, Go for Best-Sellers — According to the television personality and lifestyle blogger Lauren Conrad, it comes as no surprise that best-sellers are best-sellers for a reason. If you're going to be shopping online for self-care products, and you're not quite sure where to start, browse for best-sellers on the site. If you're looking at a specific brand on a skincare website, see which brands are the most popular or recommended. Want a beauty tool like a jade roller or dry brushing body brush? See what the reviews say and which ones are the best sellers.